This page is where I list stuff that I have for sale.  If you're interested, please send me e-mail (ethan@ this domain).  If an item is listed here, it's still available.  Unless otherwise noted, this equipment been kept and operated in a non-smoking environment.  I prefer PayPal for payments (please contact for info on what address to use).
Amateur Radio Equipment
Celwave/Phelps Dodge 6-element 220-MHz Yagi.  Very heavy duty elements are 3/8″ diameter.  Brand new.  This is a rear-mount antenna designed for point-to-point data links.  Might make a good beacon antenna.  Pictures to follow.  $60 shipped to the lower 48.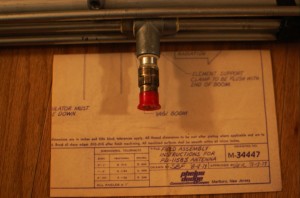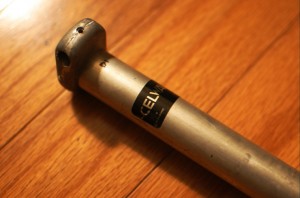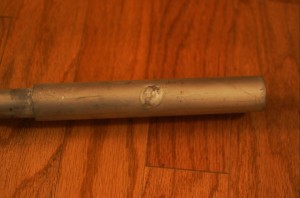 Service Manuals for:  Alinco DR-430T, and Icom IC-u2AT.  $15 each, shipped.
Instruction Manuals for:  Icom IC-3AT and Icom IC-27A.  Both are collector quality.  $10 each, shipped.
Misc Manual Copies:  Alinco DR-1200T Service, Alinco DR-430T Service, Icom IC-RP4030 Instruction, and Icom UT-16.  $2 to cover shipping.
Test Equipment and Service Manuals
None.
Photo Gear
None.
Computers and Parts
None.
Other
None.